How it Works
HomeEco is the only residential program that offers homeowners a quick and no-hassle way to qualitatively document the various green features of their homes. Our patent-pending technology covers the four primary areas of a home's environmental impact including energy, air quality, materials & maintenance, and water & landscape. And, the HomeEco program incorporates nationally recognized certifications like LEED for Homes and Energy Star to make sure your assessment is complete and accurate.
---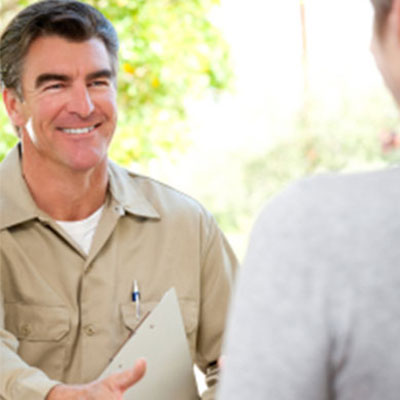 Get Your Assessment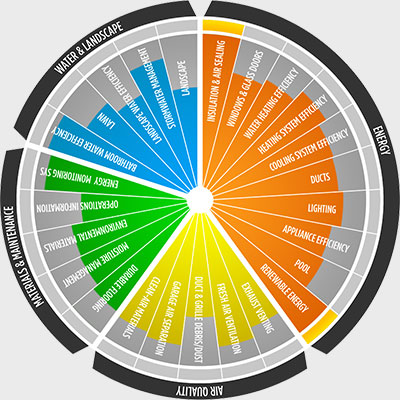 Review Your Report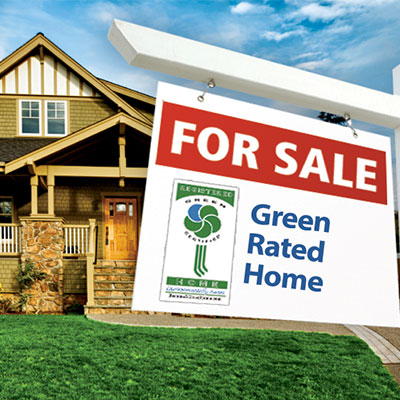 Show Buyers!
Request Your Report
Need a Green Assessment Report Fast?
Contact us!

Stand out from the competition when selling your home by providing buyers with a Green Home Assessment Report — your blueprint for a healthier, greener, more comfortable home.
---
Sell Your Home Faster and For More Money!
What Exactly is a "Green" Home Assessment?
---
Home buyers and real-estate professionals looking for a "green" home may not always understand the characteristics that qualify it as such. As a third-party agency, HomeEco has developed an independent set of standards that everyone can use to represent how well a home measures up. Our Green Home Assessment evaluates four different areas using a comprehensive scale developed by experts. This is not a pass/fail system, but instead is inclusive of all homes to qualitatively grade a home's impact on the environment.
Keep in Mind
---
Your Green Home Assessment is like a blueprint for making your home more green. Use it as a baseline of where you are today, then, review your report for ongoing opportunities to make further green improvements. Your report is a working, living document that will stay with your home when you sell it and give future owners the information they need to continue being green.
Learn More